New eBook
After the Pandemic: Rebooting Your Congregational Library
Organize, Automate, Streamline. Your congregational library just got easier to manage.
No experience necessary.
Our intuitive, user-friendly interface makes familiarization quick and comfortable for library managers without prior experience.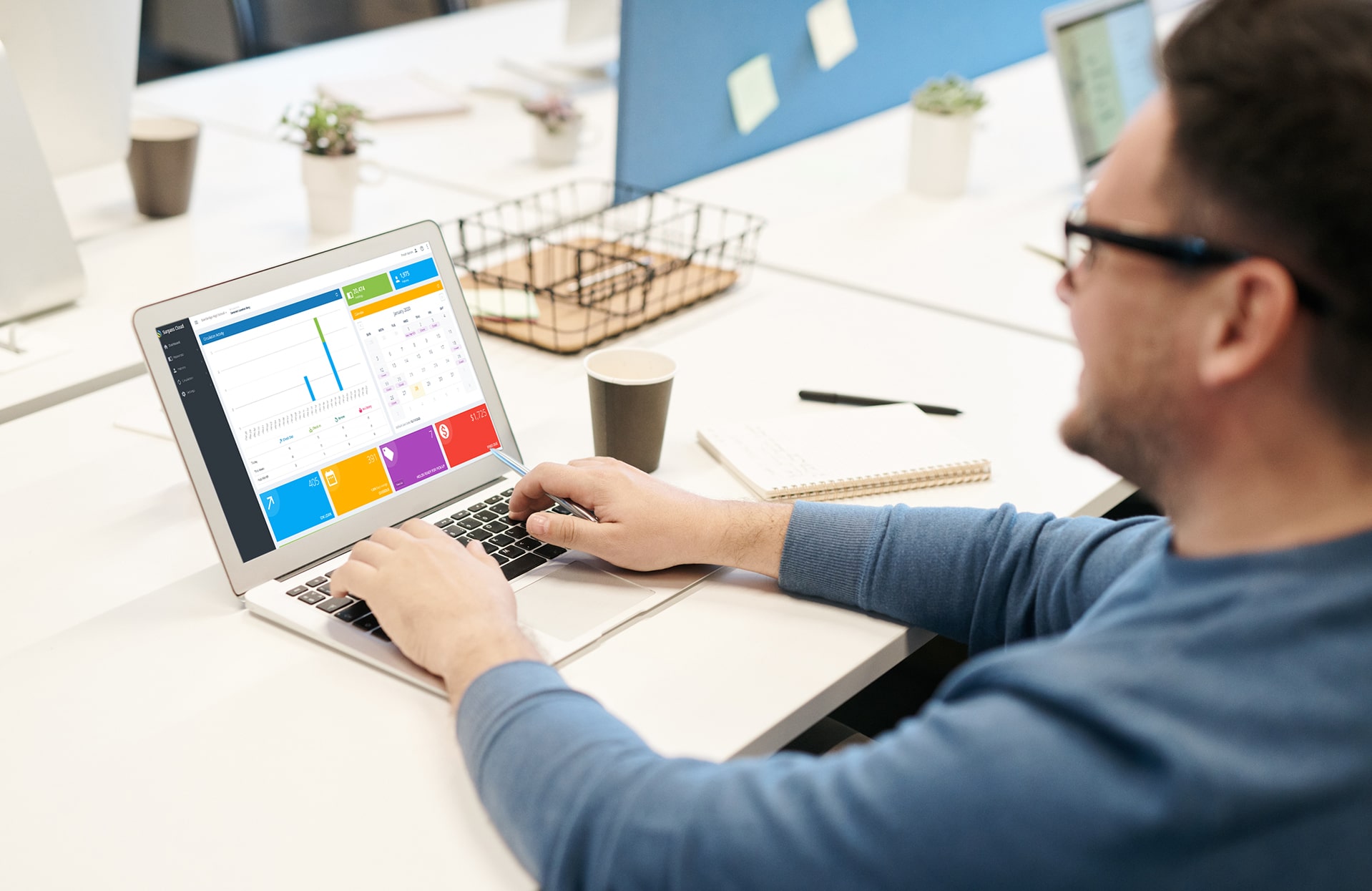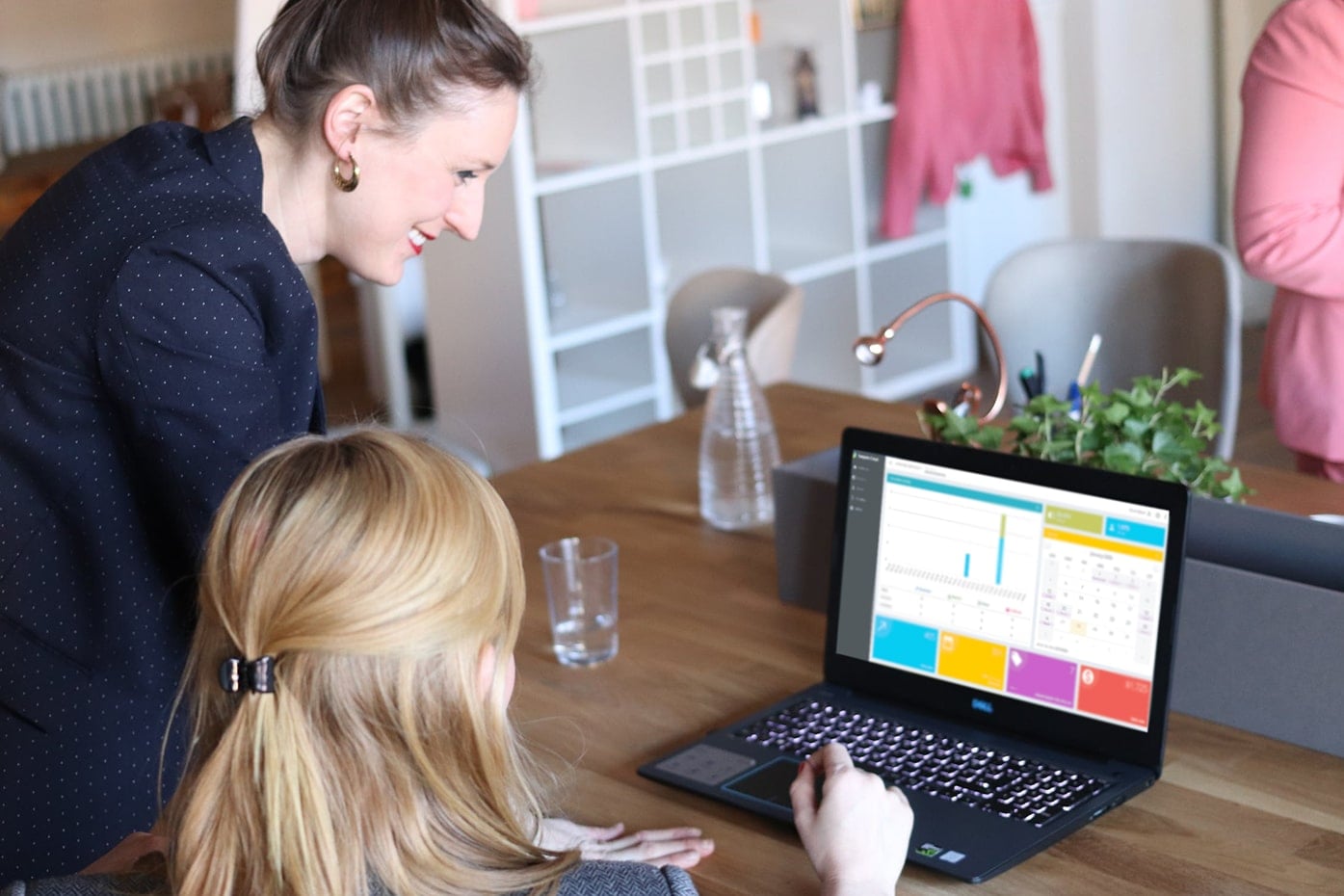 Our helping hands are always within reach.
Our U.S.-based support team is ready and willing to help you create the best library management experience possible. With over 35 years of library management in our books, we are available to answer your questions, walk you through the software, and provide suggestions on best practices.
Testimonials
"We are using a lot of features. Besides the Visual Navigator [Explore], we post bestsellers, new books, and recommendations. You can access them right from the Welcome screen of Safari. I love using Safari Selections, which shows book jackets. We use Surpass Copycat to catalog, and we also use custom reporting."
Isaac M. Wise Temple Library
Testimonials
"Volunteers were able to use Surpass Copycat to catalog our library with minimum training," Marie praised. "Those with no library experience were able to use Copycat easily and independently." "Surpass is great," Marie concludes. "It's easy to use, it's affordable, and it does everything we need it to do."
Myers Park United Methodist Church
Whether you're just starting out or are already an expert, you'll love these features. Click each one to explore.