Creating an Attractive OPAC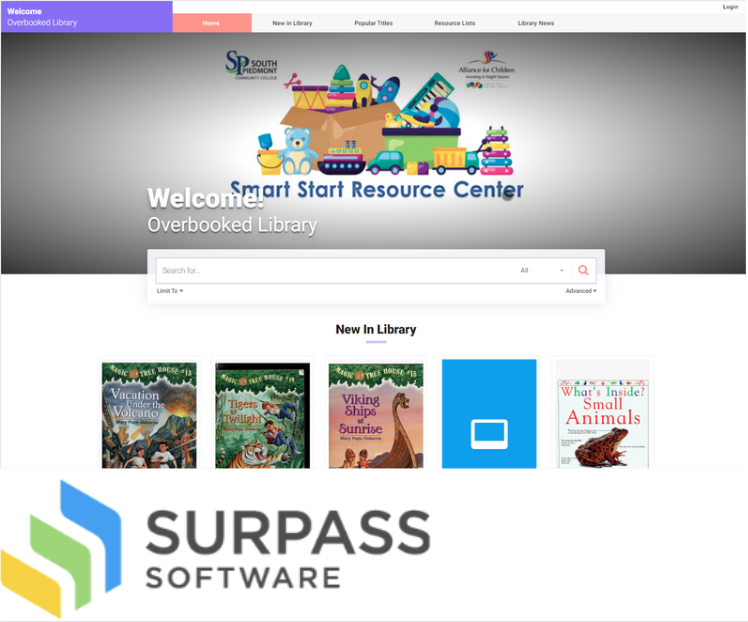 One way to engage your patrons and promote your library's offerings is to create an eye-catching, easy-to-use online public access catalog, or OPAC. Here are a few suggestions on how to make your OPAC attractive and user-friendly: 
What are Your Options? 
Find out what options are available to you in setting up your OPAC. What color schemes are available? Can you input custom colors? How about photos? What other objects can be used, such as a calendar, a Q & A section, or book reviews by your patrons? By checking out the possibilities, you not only find out what can be done, but you may also get some design inspiration.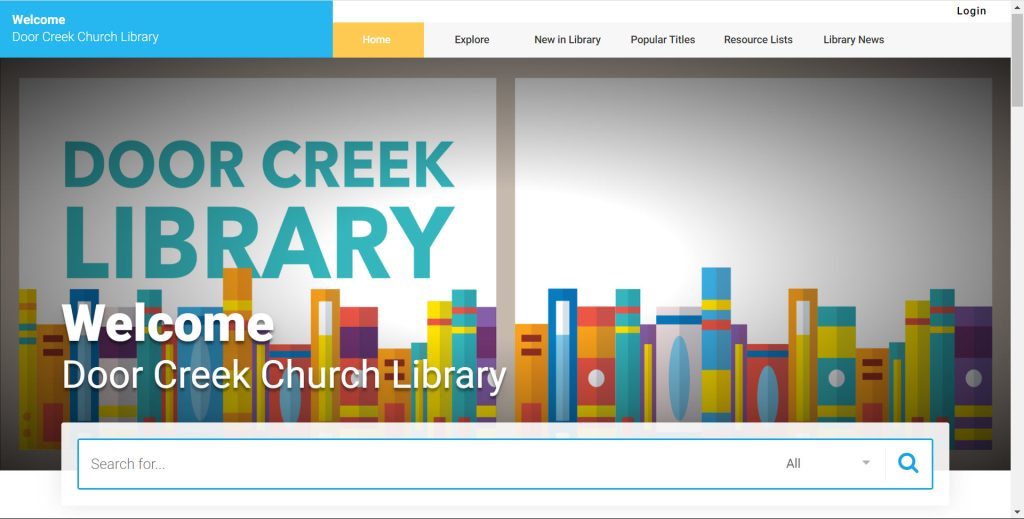 Plan the Home Page 
What information do you want your patrons to see first? Most libraries have their search tool front and center so users can find items in the collection. There are several options that would fit in well on the home page. Announcements about upcoming events show that your library is dynamic and thriving. A calendar and hours of operation can inform patrons so they can plan a visit. A Q&A section can answer some of the most common questions your users have. Displaying new items help patrons find their next great read.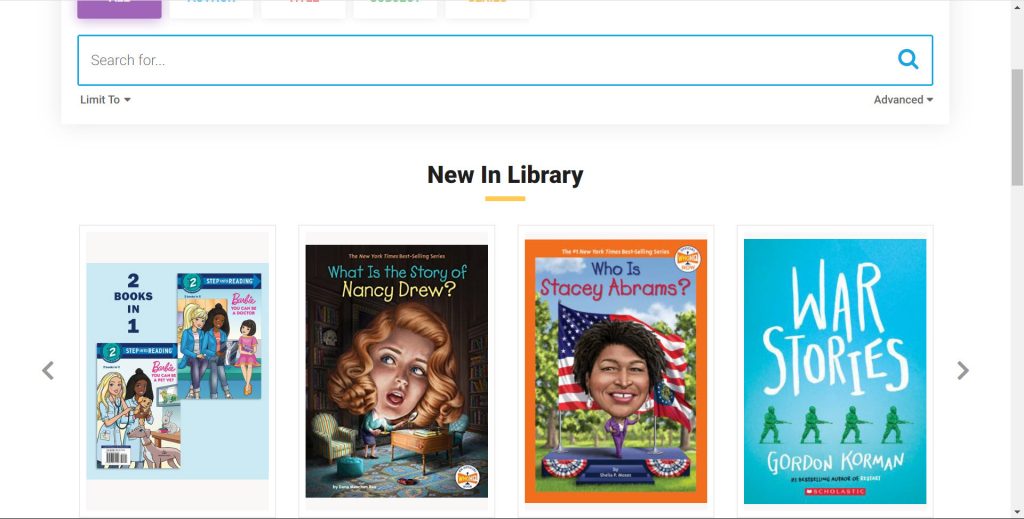 Avoid Clutter 
There are so many options available when building your OPAC, that it can be a real challenge to keep your pages uncluttered and easy to read. You want to avoid endless scrolling on pages as patrons look for information. When possible, linking to other catalog pages from the home page, or using tools such as Surpass Cloud's Explore Buttons to highlight resources about a certain topic allow you to avoid placing too many objects on a page.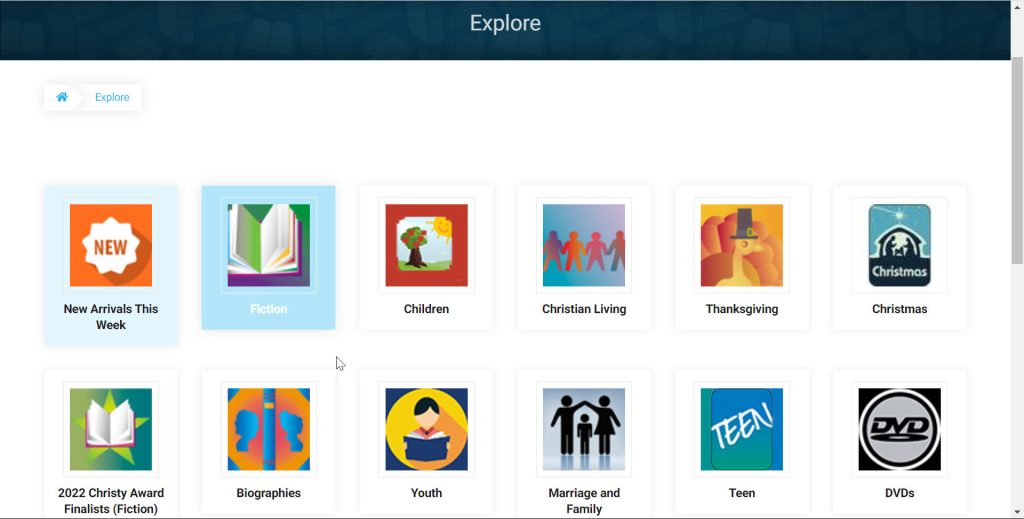 Highlight Your Collection 
Find out what tools are available to highlight specific areas of your collection. Maybe you want to create a list of reference works about gardening. Users might frequently ask if you have materials about a certain historical event. Or people may just want to know what is popular in the library. Explore what is possible and talk with others at the library about what they feel would be helpful. 
Patron Reviews 
Patron reviews are an excellent way to involve library users. These can be extremely helpful in patrons' decisions about what to check out next and can provide valuable collection development information. Exploring how you can make this available for your users, and how you can moderate the reviews, will help you make decisions about using this tool. 
Conclusion 
Hopefully these suggestions have helped you think about how best to set up your OPAC for maximum effectiveness. Try out some new tools and see how they help you promote your collection!