Librarians Lead The Way.
By keeping librarians at the forefront of our design and development we have become the leader in modern library management systems. Our ease of use allows library staff and volunteers to reduce their workload, focus more on catalog growth, and create a better patron experience.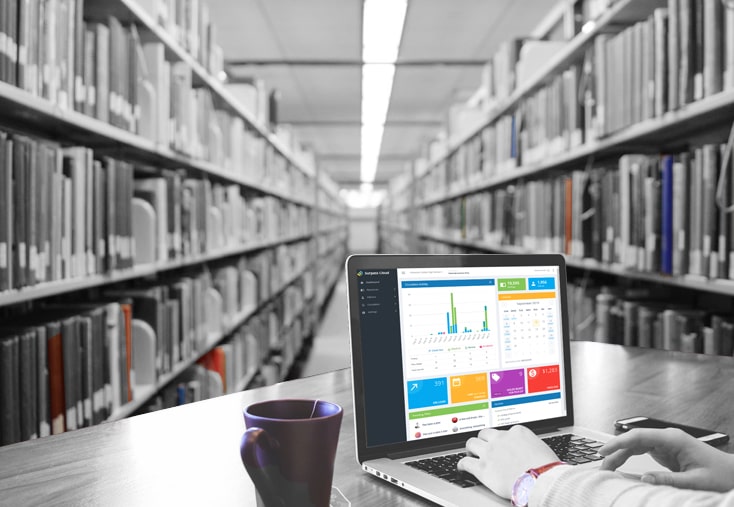 Continuous Development
We update and improve Surpass regularly to ensure that our clients have access to the latest technology. As automation becomes more intuitive, so do we, which is why we offer software that is easy to use, reliable, and requires minimal maintenance.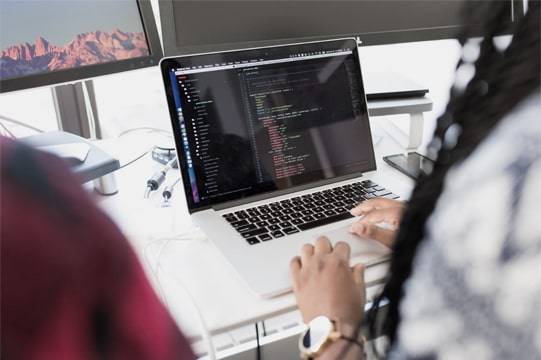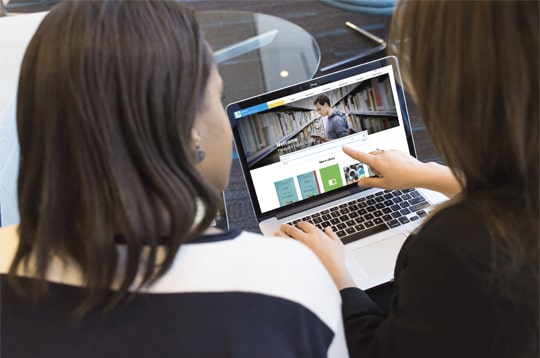 Leading Service and Support
Our library automation specialists are ready and willing to assist you. From routine tasks to customizing a product for your library, our specialists understand that your needs are their number one priority.
Any Library. Any Time.
Our library management software is used worldwide by libraries of all types and sizes. Surpass can be found in schools, public libraries, churches, hospitals, museums, and more.